|
Start your 2021 Content Engagement Strategy with New (& Free!) Images
Our design team has created, for you, another image repository to spark some new year engagement within your digital workplace.


Whether you have a brand new digital workplace or have been evolving your digital workplace over years, at Igloo, we continuously strive to support you throughout your workplace journey. During this journey, we often are asked about images. Images are both inherently linked to brand experience and to your content strategy. Both are never as simple as they seem. It takes time to create an image plan that aligns with your content strategy, to resource content, and to prepare the files.  
It's been a year, to say the least, so in order to help you get started on your 2021 content plan, we have gone ahead and curated another image repository. (Here is our last image pack released in the spring in case you missed it!)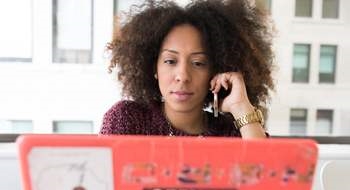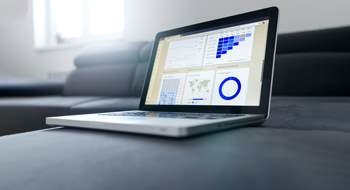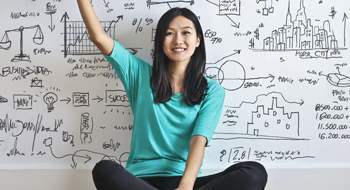 Start off your digital workplace's new year fresh by featuring these beautifully curated and pre-sized images. Our FREE "Work Lifestyle" image pack (24 images in total) showcases the continuing shift in work culture we are all experiencing – a mix of working from home and the office; more comfy Zoom calls, less cold conference halls. Once you download and unzip the image pack, you will see 2 folders. The images have been organized and pre-sized specifically for standard CTA Widgets and Slideshow Widgets.


Consider some of our best practices for successfully using images in your digital workplace: 
Choose images that reflect your internal culture by selecting photographs that your internal users can relate to. 
Consider the meaning of the image and what it is 'saying' and compare that to the topic of your post. Should you pair a picture of people exercising with a post on expenses? Try to pick an image that best 'tells the story' of your post.  
Use images that pair well with the photography that your organization already uses. Consider lighting and content, do your organization's images look light and airy or dark and moody? Do they typically contain a smiling family or a bold landscape? Is there a certain color scheme that appears in all images?  
Plan an image schedule - Put in your calendar the areas and dates in which you think an image refresh will be required so that your digital workplace and brand experience is continuously improving over time. 
Explore our Digital Workplace Playbook to dive further into content strategy tips and tricks
---

Interested in taking your content engagement to the next level?
---