Offline
Introducing Igloo + Workgrid, a purposeful new partnership bringing you the intelligent technology of the Workgrid Digital Assistant right into your Igloo digital workplace.
Hybrid workforces, the great resignation, and the ongoing pandemic have been major driving forces for organizational change in the last couple of years. As businesses shift to a more digital workplace, new technologies are being adopted at a rapid pace to ensure operations and productivity are minimally disrupted. However, as the workplace acquires more digital solutions, the onus is on the employee to keep up with these new applications and have more places to navigate — creating a fractured…
Read more...
---
Offline
Join Igloo's Rebecca Nielsen and Brad Rooke as we look at how Igloo use our own Digital Workplace - ITI - as a key component of our virtual onboarding process.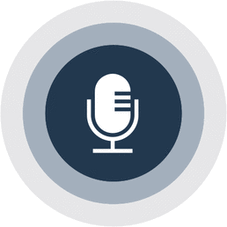 Key learnings from this session will include:
How to align your onboarding goals with remote delivery.
Creating a plan that can be tied to a single source of truth.
Driving desired behaviours and organizational culture through the onboarding process.
The event will take place January 26, 2022 at 2pm EST. Register here. Hope to see you there!
---
About this channel
36,265

views

59

articles

3782

followers
Get the latest news & updates happening within the Igloo Playbook.
---