|
Coming Soon - Igloo Community Event - Virtual Onboarding in your Digital Workplace
Published
on
January 6, 2022
| 743 views
Join Igloo's Rebecca Nielsen and Brad Rooke as we look at how Igloo use our own Digital Workplace - ITI - as a key component of our virtual onboarding process.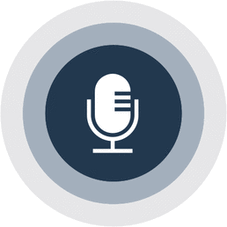 Key learnings from this session will include:
How to align your onboarding goals with remote delivery.
Creating a plan that can be tied to a single source of truth.
Driving desired behaviours and organizational culture through the onboarding process.
The event will take place January 26, 2022 at 2pm EST. Register here. Hope to see you there!
---