Offline
Stay up-to-date on all the awards offerings available globally to celebrate your successes!
You work hard creating a digital destination and inspiring programs that connect and enable your employees to do their best work. Showcase your Digital workplace and tell the story about the important work you do and win awards and recognition for excellence in communication, employee experience, or innovation.   
Here are some benefits and impact winning an award can have for you and your organization: 
Elevate your company's brand as an inspiring place to work and a destination employer to…
Read more...
---
Offline
Winter has finally loosened its grasp and as we move into the spring months, thoughts turn to cleaning out the clutter. Join us for this engaging discussion on giving your Igloo a solid spring cleaning!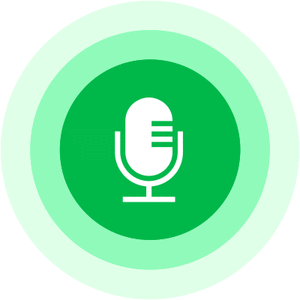 Join us for a little spring cleaning chat - a webinar in two parts! In part one, Igloo's own Brigid Towler - Solutions Consultant, Customer Success - will take us through an exercise working with our customers at The Keg. The goal of this undertaking was a refresh of their site and clean up of content using Igloo's Digital Workplace Architecture report as a key resource. 
In part two, we'll look at how our customers at Greystone, Misty Cato and Ellen Cunningham, approached their site cleanup…
Read more...
---
About this channel
34,214

views

59

articles

3650

followers
Get the latest news & updates happening within the Igloo Playbook.
---