|
Community Collaboration Event - Time for Some Spring Cleaning!
Winter has finally loosened its grasp and as we move into the spring months, thoughts turn to cleaning out the clutter. Join us for this engaging discussion on giving your Igloo a solid spring cleaning!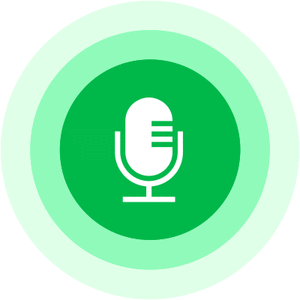 Join us for a little spring cleaning chat - a webinar in two parts! In part one, Igloo's own Brigid Towler - Solutions Consultant, Customer Success - will take us through an exercise working with our customers at The Keg. The goal of this undertaking was a refresh of their site and clean up of content using Igloo's Digital Workplace Architecture report as a key resource.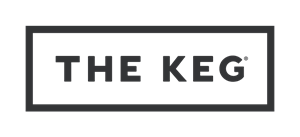 In part two, we'll look at how our customers at Greystone, Misty Cato and Ellen Cunningham, approached their site cleanup using a deliberate and thoughtful feedback loop to make decisions prior to committing to the work they needed to undertake. It's a great primer on looking before you leap, ensuring you have as much data as you can prior to making sweeping changes. 
Don't miss this exciting, timely and engaging webinar - Wednesday April 28 at 2pm EDT!
Registration Link - Looking forward to having you join us!
---