|
New Engagement Campaign: Podcast Playlist
Podcasts are more popular than ever. Use this new campaign to build culture and engagement within your organization.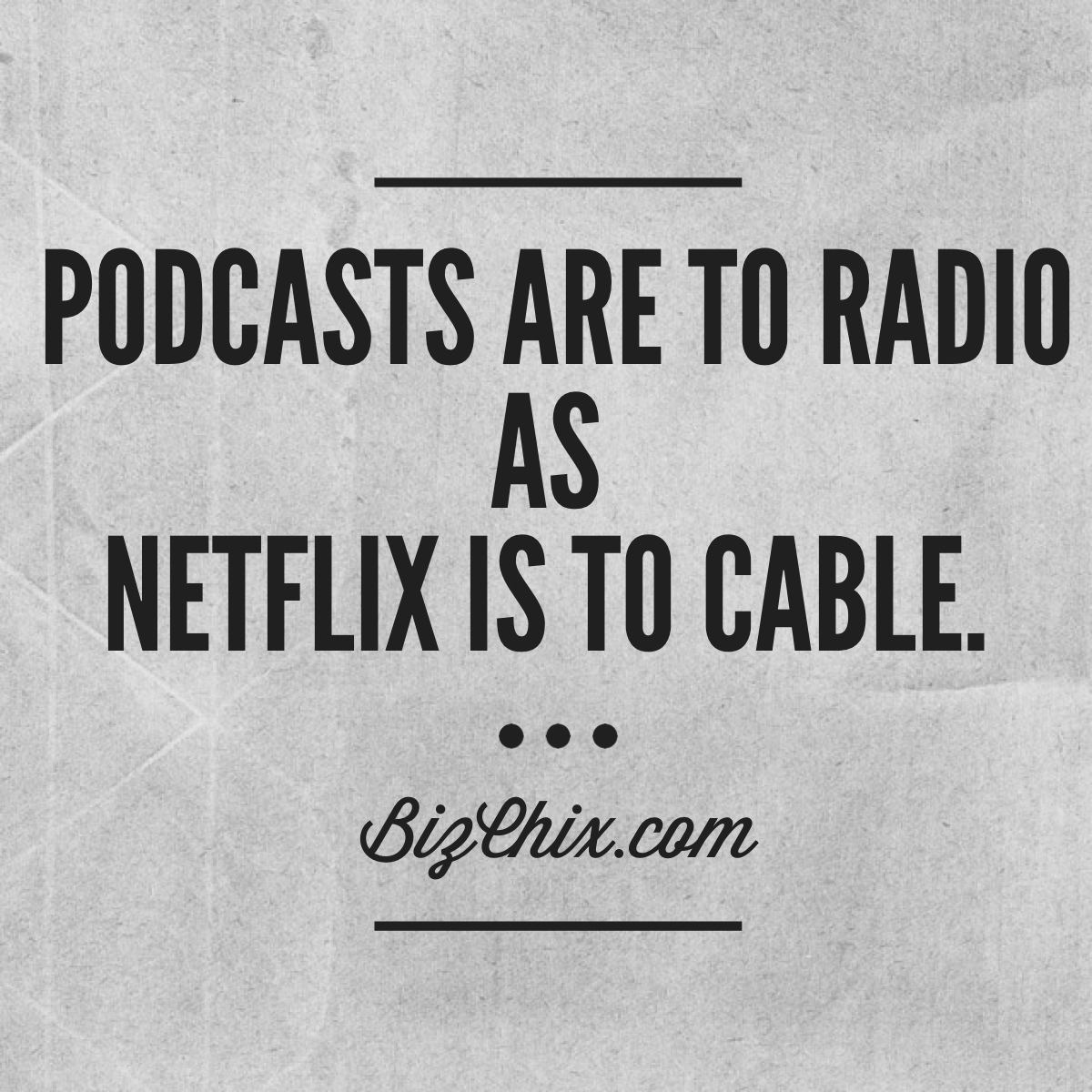 Sometimes, simple engagement is the best engagement!
Podcasts are everywhere these days. Many of us use these engaging pieces of content to learn something new, improve an aspect of our lives, for daily inspiration, or to simply listen to the news. 
Take advantage of this trend by adopting Igloo's new Podcast List Campaign to help build culture and personal engagement within your digital workplace!
Ask your digital workplace members the following questions about Podcasts through a quick microblog post on your social channel(s):
What's your favorite? 
Why does it appeal to you?
What have you learned?
Encourage them to share their favorites and then save the list of podcasts for others to enjoy. When newbies join your organization, include adding their favorite podcast to the list as part of the onboarding process. 
Here are a few of the most popular podcasts out there:
Let us know if you implement this campaign, and share your favorite podcasts below!
---