|
Early Retirement for Skype for Business
Microsoft announced this week that Skype for Business Online will be retired on July 31, 2021, and migrating all new Office 365 customers, as of September 1, 2019, to Teams for chat, meetings, and calling. Read on to find out how this aligns with the Igloo + Microsoft Better Together strategy.
Microsoft's announcement about the retirement of Skype for Business Online and increasing their focus on Teams, demonstrates the keen alignment between our organizations. Earlier this month, prior to the Microsoft Inspire conference, Igloo announced that we will be providing a series of integrations and functionality enhancements with Microsoft Teams.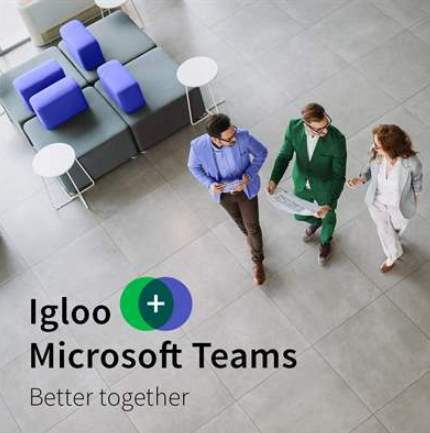 Stay tuned for updates on our product strategy with Microsoft Teams and direct messaging.
---