|
Update - All ICE Tour Recordings are NOW AVAILABLE!
We've updated the ICE Zone and made all videos available to you!
We have updated our ICE Zone! Check out all the goodness below!
To check out all the resources, click here or check out the CTA on the main page.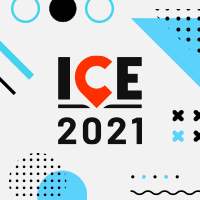 ---