|
Announcing: Igloo Customer Event - ICE Tour!
Join us November 16-18 for some fantastic sessions focusing on our customers and their innovative digital workplaces! We'll also look at some Igloo Innovations and celebrate the annual Digital Transformation Awards!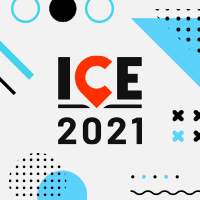 Announcing Igloo's Customer Event Tour - ICE Tour Fall 2021 edition! We've got some amazing speakers lined up and are looking forward to a fantastic event!
Register Here for all the events! Looking forward to seeing you there!
---