TL;DR: Product & Reporting Updates, Roadmap Updates, Engagement, Upcoming Webinar and more!


Product Updates
July's product release included a few improvements.
We added language t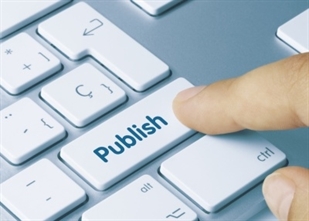 o improve future dated content to remind content creators to click "Publish" for a future dated post to be published.  We also added language on moderated channels to remind the content creator to click on the "Send to Moderator" to ensure the content is reviewed and released for the scheduled publish date.
Export List and Bulk Delete functions have been added to the Admin Page for Recommended Search Results

Reporting Updates
We introduced a new Premium Report the Scheduled Content Report.  This report provides a list of scheduled content in the Unpublished tab.
To learn how to future date an item please refer to links below:
Scheduling Content for Future Publishing Training Video
Igloo Roadmap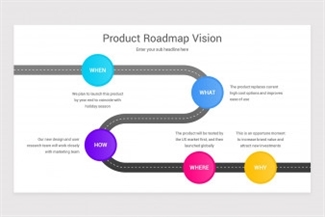 Check out our updated Roadmap for a sneak peek of what's coming next at Igloo!
New Enhancements
Our newest enhancement the  Detailed Members Widget enhancement gives you the ability to display additional information.  To request this enhancement submit the  Enhancement Request Form.
Coaches Corner - Customer Success Monthly Newsletter
Don't forget to check out  Coach's Corner to read up on this month's latest newsletter about Employee Engagement and why is it important to your company.
Speaking of Engagement
The Igloo team engaged in a summer fun Photo Scavenger Hunt and we used  Gadget Depot's Photo Boards to share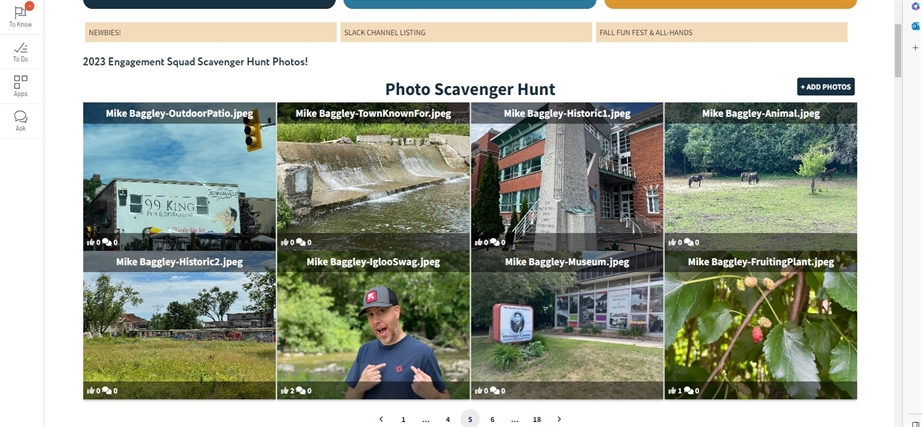 Upcoming Webinars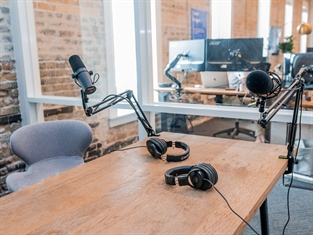 Tuesday August 15 at 1:00 PM EST - LIVE Event - A Winning Digital Employee Experience (DEX) through Unification
We will dive deep into the importance of unification, as it's critical for delivering a meaningful digital employee experience. We'll also explore the common digital employee experience problems and how they can be solved by enabling the different types of intranet users to provide an experience that's specifically catered to desked and frontline workers.  
Call for Presenters
We are looking for innovative and engaging stories for our monthly webinar series and and Virtual ICE Tour!  If you think you've got a story to tell, a great use case or tips and tricks to share, we want to hear from you! 
Digital Transformation Awards
 It's that time of the year!  Submissions for our annual Digital Transformation Awards will be opening soon!   More details to come.
---