|
Igloo Customer Event: Spring Cleaning: Site Manager Best Practices & Control Panel Tour
Sr. Solutions Consultant, Brigid Towler takes us through the Control Panel and Site Manager for a grab-bag of tips and trick across often overlooked areas.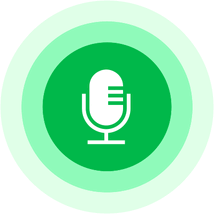 Join Brigid Towler and Brad Rooke as we look at Site Manager best practices and the control panel. Spring Cleaning can mean broad changes and project undertakings, but there's so much that can be done to improve the member experience with small changes and best practices. We hope you leave the webinar with at least 3 "I didn't know I could…" or "I'd never thought about it like that" moments to help you better manage your Digital Workplace.   
We hope you'll be able to join us for this informative and engaging webinar. Register Here!
---