|
ICYMI - Webinar Recording: Talk n Tour with RRCWB
RRCWB - Regional Recreation Corporation of Wood Buffalo presented a great webinar showcasing their organizational use cases, engagement efforts and their awesome digital workplace, RRC Connect.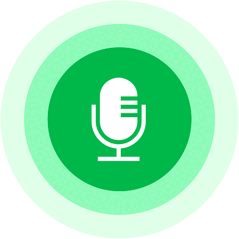 RRCWB operates several state-of-the-art recreation, sport, leisure and cultural centers, including the largest recreation center in Canada. They deliver sport, recreation and leisure programs, but also key community events and concerts. They've got a broad and challenging geographic area of responsibility that helped create the business case for their digital workplace. Key learnings include:
RRCWB as an organization - their history, mission, vision and challenges. They're very unique!
Goals for the Digital Workplace.
How RRCWB engaged their users initially and continue to drive engagement within their digital workplace.
The impact of the digital workplace on RRCWB and their users.
A look into some of the key areas of the site.

---