|
Announcing: ICE Tour 2022!
Join us for Igloo's 2022 Virtual Customer Event - ICE Tour - taking place November 15-17, 2022!
Join with Igloo customers and host Brad Rooke November 15-17, 2022 for our ICE Tour! We'll discuss solutions and engagement campaigns, follow along on customers' digital workplace journeys, check out Igloo innovations and participate in a Digital Workplace Manager's panel discussion. These sessions provide a rare opportunity to learn together and collaborate on best practices, great stories and lessons learned. The week's final session will see us celebrate the annual Digital Transformation Awards! 
Check out all the sessions on the ICE Tour page and make sure you RSVP to get a calendar invitation. Hope to see you there!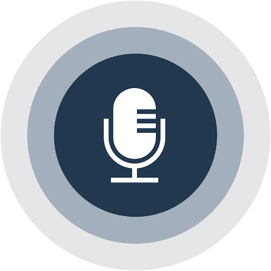 ---