|
Using APIs to upload files
Did you know Igloo has File Upload APIs?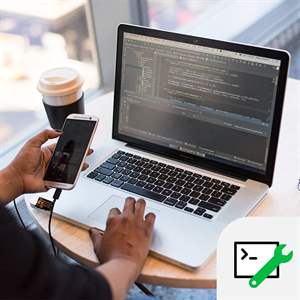 Content Management is an important aspect of your digital workplace. Uploading content to your digital workplace can be done one of two ways: 
Via the UI (using your workplace)
Programmatically through APIs
For bulk content uploads, the programmatic solution is the best approach. Igloo has a Developer Knowledge Base that includes File Upload APIs. These APIs can make bulk uploading much easier for your administrators and content creators/publishers. This approach to bulk uploading comes especially helpful when you are moving files from another system, or when you've completed a content audit and have a batch of new content ready to go! 
If you have questions or need help troubleshooting any issues during the development of this functionality please contact the Developer Relations team at devsupport@igloosoftware.com. 
---