|
Did You Take a CIP? Learn About Our Recent Community Collaboration Event
Chelsey Louzeiro from Heifer International discusses how CIP is playing a critical role in their digital transformation journey.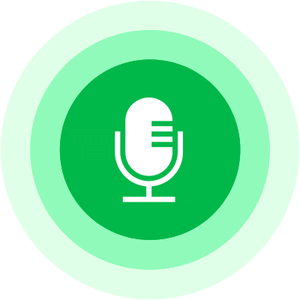 Catch up on our Taking a CIP webinar recording! 
Your employees' needs are changing – your digital workplace should evolve, too. That doesn't have to mean big changes and extensive effort. It can be as simple as making meaningful, incremental improvements over time, and we have a program that can help you do just that.  
Igloo's Continuous Improvement Program is a tailored approach to digital workplace management, offering subscription-based services you can take advantage of throughout the year. Think of it as routine maintenance – a way to continually advance and mature your digital workplace over time, always keeping your end goal in mind. 
With CIP, you can: 
Meet your objectives faster with a documented strategy and roadmap.
Prepare for what's next knowing you've budgeted for a predictable annual service plan.
Realize your goals with a package that's uniquely tailored to your needs.
Make informed decisions by relying on actionable data and recommendations.
Stand out from the crowd with a digital workplace you can be proud of.
Want to learn more about the benefits of Igloo's Continuous Improvement Program?   Have at our CIP info sheet or speak to your Customer Success Manager.  
---