|
Community Collaboration Event - Product Chat: Fall '21 Edition
Published
on
October 6, 2021
| 766 views
Join Igloo's Product Team for a look at some new features and hot discussion topics!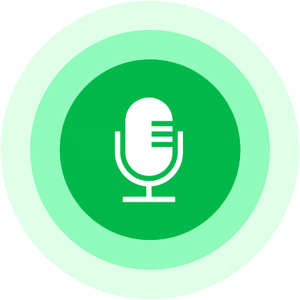 Join us as Igloo's Jay Smith - Senior Product Manager - takes us through a number of topics focusing on search and discoverability. We'll look at Igloo's new search interface and discuss some upcoming technology. We might also have a sneak preview or two waiting...
The event will take place on Wednesday October 27 at 2pm EDT. Please register here using the calendar event RSVP. Hope to see you then!
---