|
Community Collaboration Event - Let's Talk About Data
Join us as we discuss the various data options that are available to help you maximize your understanding of your Igloo Digital Workplace!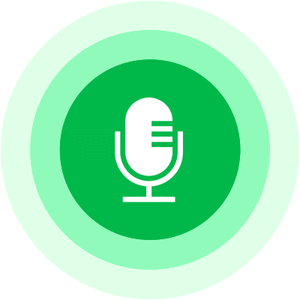 Your digital workplace provides a lot of value to your organization. Understanding the data points that are available is key to understanding that value and maximizing it. Join Igloo's SR. Solutions Consultant, Customer Success, Brad Rooke for a dive into data, including:
Workplace Analytics
Insights and the Reporting Library
Google Analytics
We'll look at some tips and tricks for using these points to complement your reporting strategy and understanding of your Digital Workplace.
This webinar will take place Wednesday August 25 at 200pm EDT. Register here.
---