2018 Was an exciting year for us here at Igloo. (My personal highlight was joining the team 😀 in September). What's in store for 2019?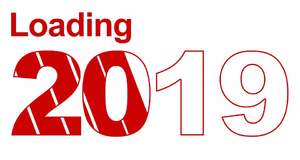 We're pretty lucky here at Igloo, we not only have a team of incredible engineers building our product, but we also have amazing development partners and customers building with us – often thinking outside of the box to solve real world challenges.   

In the coming year, we look forward to working with you as we grow and improve. We're going to be taking a hard look at our documentation and code examples to see where we can improve, and we would LOVE your feedback. If you have any suggestions or ideas of things YOU need to build better with Igloo, please drop us a line here.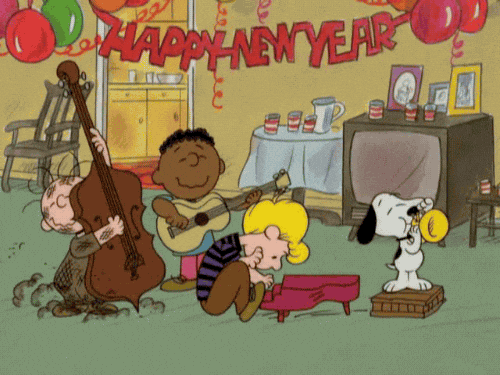 From all of us here at Igloo Software,  we would like to wish our partners, customers and the developer teams building amazing integrations, a Happy New Year and look forward to working with all of you in 2019!