Profile Photos
Profile photos are featured prominently in all your digital workplace contributions. Users rely on them to quickly recognize who an author is or to be able to correctly identify another user in an upcoming meeting. 
Uploading profile photos
You are able to upload your own profile photos. However, administrators can also manually upload user's profile photos or use an automated tool like the ILST to manage photos that already exist within the organization's active directory.
If you are a member of a Networked Enterprise, updating your profile photo in any of its locations also updates it in the Hub and all other Spokes. 
The below images indicate the parts of a photo that are cropped based on the orientation (Green indicates cropped area).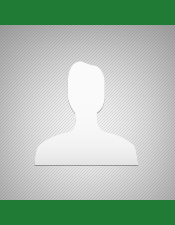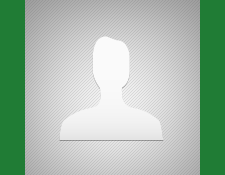 Photo aspect ratio and sizes
Profile photos within your digital workplace are square. When you upload a photo that is tall (portrait) or wide (landscape) their height or width respectively cropped to create a square photo. While there is not an explicit limit on the resolution of an image you can upload, its size must be less than 10MB. Photos that exceed 2100x2100 and that are less than 10MB will be scaled to 2100x2100, and the below thumbnails are generated from this scaled image.
Regardless of their original size, profile photos are automatically scaled to one of the following sizes:
175x175: Used for the profile page.
90x90: Used for profile cards.
64x64: Used for some widgets.
48x48: Used for content authors, search results, and some widgets.
32x32: Used for some widgets.
Recommended image formats
Upload profile photos that are PNG or GIF file formats. PNG files scale better than JPEG images, while GIF allows you to have an animated profile photos. Both of these formats allow for a transparency layer that can be used in the profile photo, although additional CSS must be used to place something behind the image.
Note: JPEG photos can also be uploaded, however it is recommended to avoid their use when possible.
Image metadata
Photos often have a collection of metadata attached to them that describes information about the image, the device used to take it, and the GPS location of where the image was taken. Due to how your digital workplace processes these images when they are uploaded, most of this metadata is removed.
Deleting a profile photo
It is not possible to delete a profile photo. Instead, upload a new image. 
Below is a default profile photo placeholder that you can use to replace a profile photo.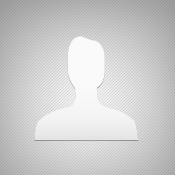 ---